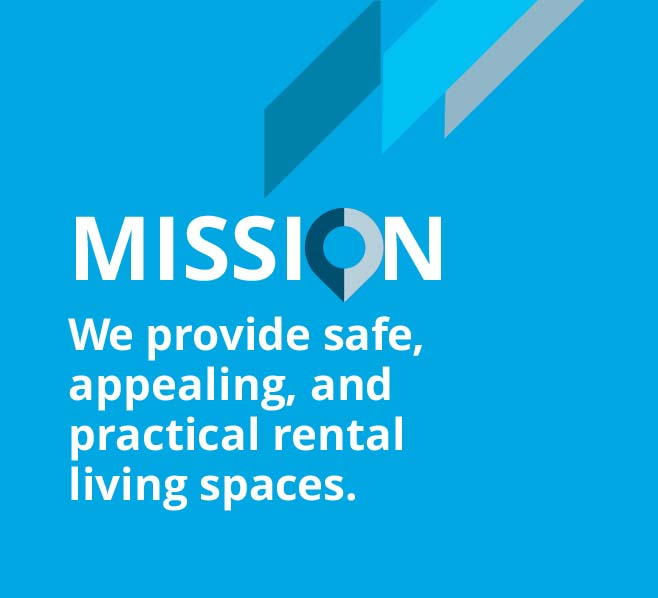 Professionally-managed
single-family properties
We are a boutique firm dedicated to our clients and our properties, serving with respect and integrity. All Notable Homes rental properties are meticulously managed and maintained to ensure building components are performing to expectations. Notable Homes operates in two major urban centers in Alberta, owning and leasing single-family homes to working families. Our properties have 3 good-sized bedrooms with in-suite washer and dryer, and a balcony or deck to enjoy glorious spring and summer days. Regular painting preserves their sleek fresh appearance.
Our tenants are family. Every December, we share the Christmas spirit by sending them gift baskets from Little Helpers.